innovative pump & a precise insulinDelivery
Equil Pump ! Continuous Insulin Delivery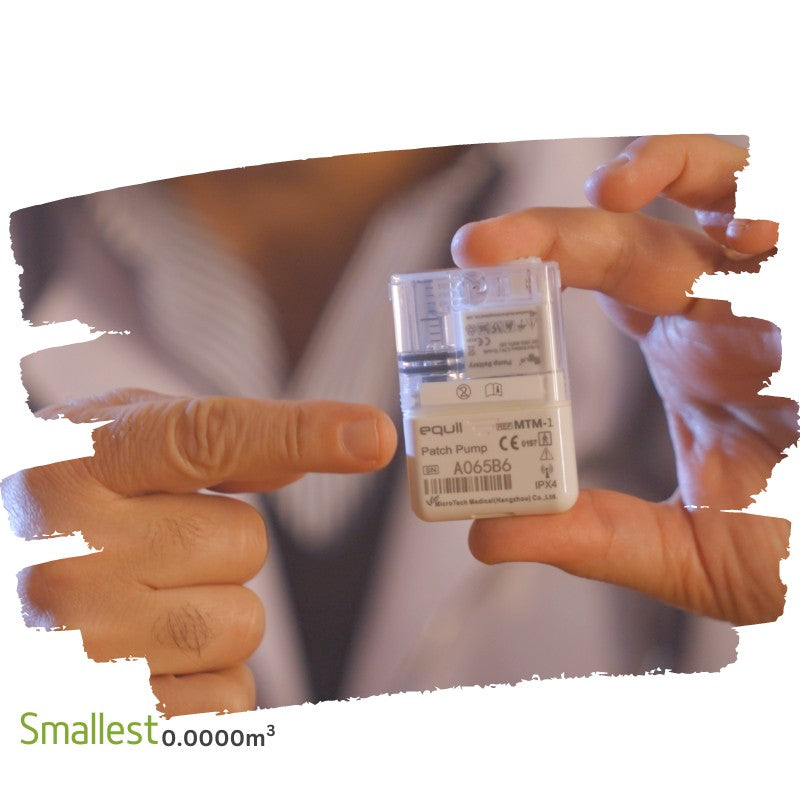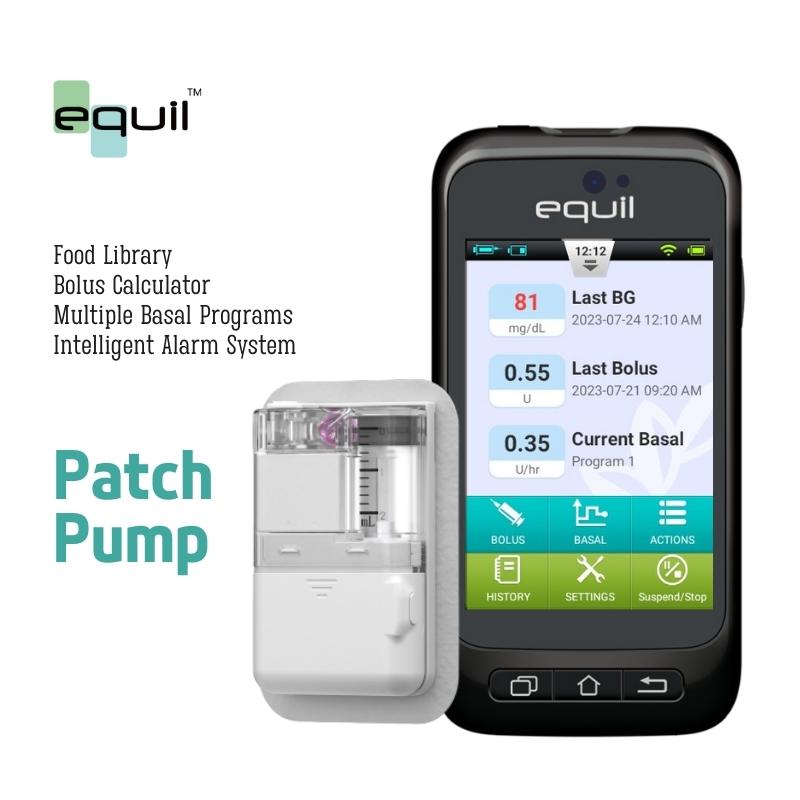 check if you would like to get some pump consumable
         Inovative Specifications
   Equil® Insulin Pump features
Tubeless
Deliver a bolus, move freely &play sports without any concern of tubes
precise dosage
Fine tune your boluses & basal rates in steps as small as 0.025U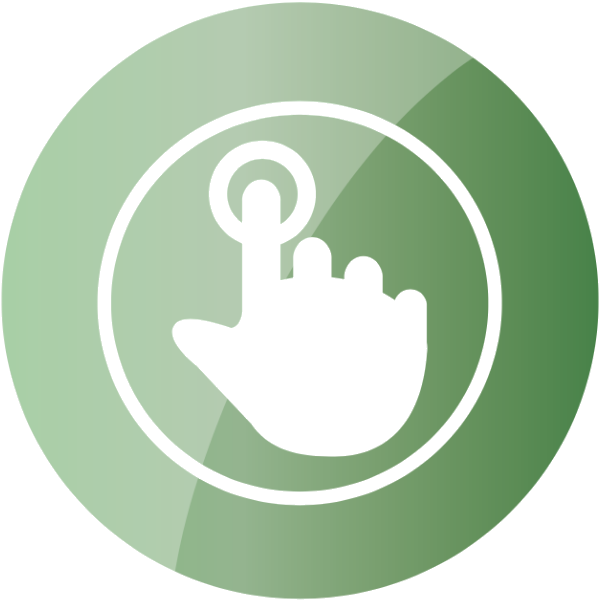 Quick Bolus
On pump quick button to administer a bolus without PDA
Helpful Alerts
Sound, Leds & vibrations alarms. Notifications on the PDA display.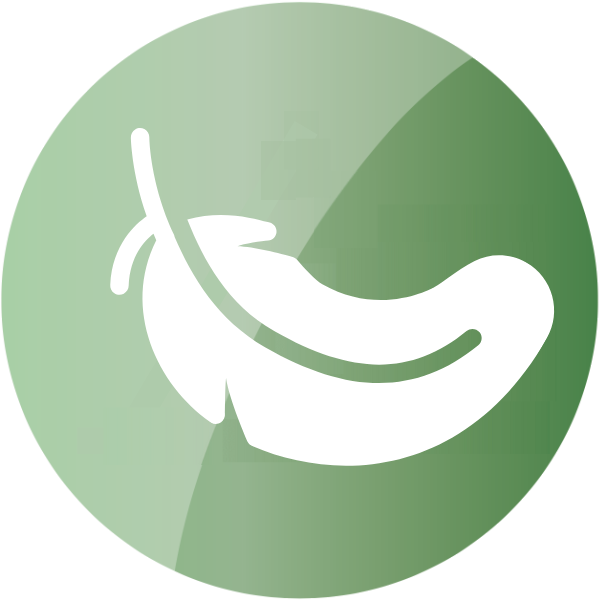 Light weight
free movement, Equil is smaller and lighter than conventional insulin pump (23g only)
The complete guide to Equil continuous glucose delivery system
take a break ! from multiple daily injections to better
How Equil™ Insulin Pump working ?
Step 1: Fill the Reservoir and Assemble the Pump
Step 2: Administer the Infusion set
Step 3: Use the Settings Wizard to Initialize the Pump
By selecting our Subscribe & Save plan, you can experience full-time wearing of AiDEX - CGM at the lowest cost.
Discover a variety of sensor package selections that fit your needs!
Designed for people who have experience AiDEX starter kit , Limited once per user every 2 months
Here we have listed some of Equil pump user's questions
Frequently Asked Questions
Do you have more questions about the Equil™ Insulin Pump ?